How to install parental control software
Do you have to work a lot and so your kids stay home alone or go places without you? Do you feel worried about them when you can't keep track of their location?
If you have answered "yes" to all of these questions, you are not alone in such struggles. Most parents go through the same difficulties in things which concern their younger family members on a regular basis. However, it is a part of normal life: you cannot be around all the time.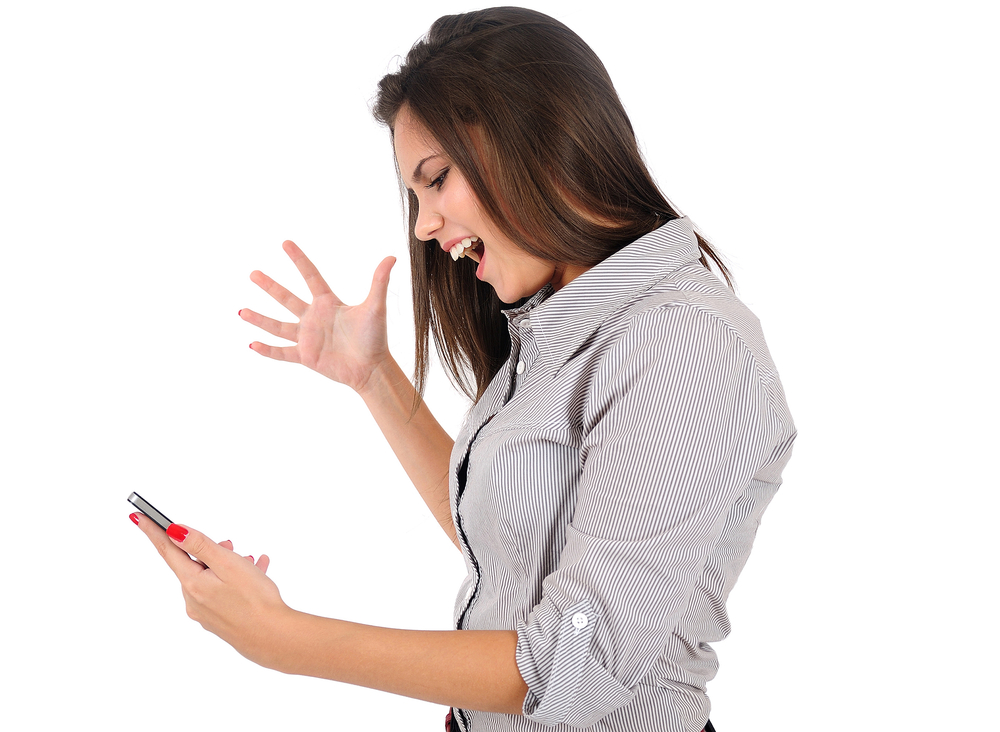 So, once in a while kids go online so that their parents have no idea who they're texting there as well as visit places they don't share with their family about. If you want to know where they're when you're busy, then get one of the parental control software! Thanks to the state-of-the –art technologies, parents can now watch every child's step both in the real and online world.
You can now check out films your little ones watch, the music they download as well as purchases they make online which is especially beneficial to the parents of teenagers. Besides, it won't look like an intrusion into kids' lives as the program works invisibly for their eyes.
It's not as hard as it sounds, and most of such programs are easy to install and self-explanatory all the way down. One does not need to be an IT genius to deal with the program. However, if some of our readers still doubt it, we'll introduce you to basic steps on how to install such software in no time.
Change configurations of your router.
Normally, router producers mention that such a feature is available on the box they put this piece of equipment to. However, if you cannot find a box, you still search for details of the router in question and see whether you can filter the websites your kid watches right on it.
Create a new account for kids only.
If one lets his children play or watch something on his PC, then creating a separate account for him might be a great idea. Thus, he won't need to deal with the specifics of Family safety program but rather set high level of protection for one account.
Typically, parents monitor their children's activity online as well as their location through their on the smartphone or a computer. Thus, the kid's cell phone should have this program installed along with the same scheme for parents. When bound, they work perfectly well.
So, from the research we conducted, we can state that parental control can be an amazing idea all of your family members will benefit from. Besides, it's easy to use and quite affordable. So, don't hesitate and get it today!