How can I control my children?
If your kids are not toddlers anymore, you should have regular talks about their behavior when surfing the internet. You should warn your children that there are many people around that can have really bad intentions but they hide them behind the mask of care and love. One more thing besides regular conversations is using parental control software. Don't worry, it doesn't mean you don't trust your kids. It means you will always be the first to come and help your kid in case of any danger.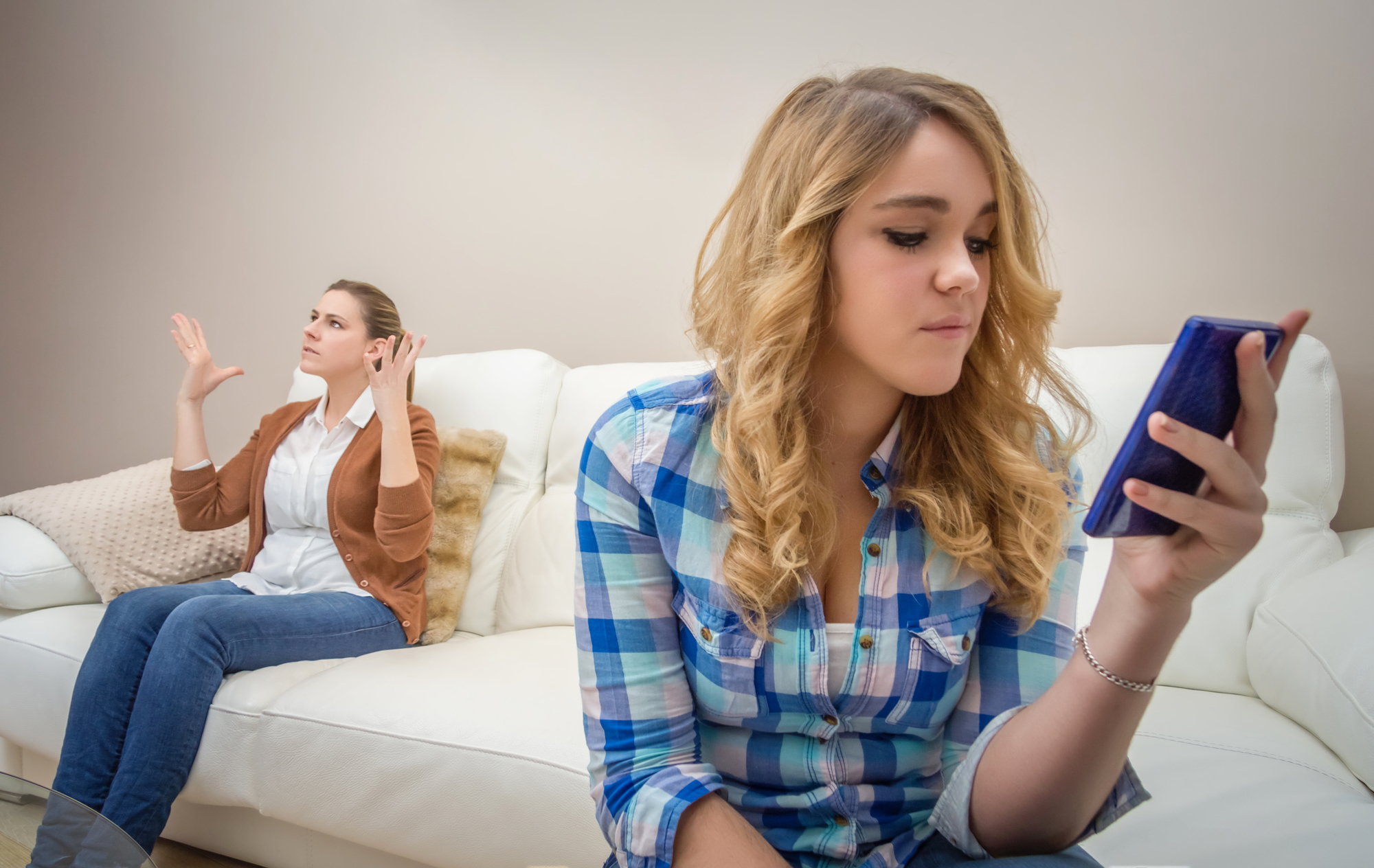 How much time does your kid spend in front of the screen of a smartphone, a tab or a laptop? What do you think you can watch or control on these gadgets with the help of the software? First of all, you can track the location of your kid with the help of GPS navigation tool installed on the phone of your kid. If you are worried about whether your child is at school or after the classes, this tracking method will help you a lot.
Another thing to control is recording calls on the phone and other gadgets. You can easily record incoming and outgoing calls of your kid and find out if anyone is bullying or threatening him or her. Parental control software was initially designed to guarantee the safety of your children, so please try to build strong and warm relationships with them besides using the programs.
What can you do more with the software? You can track all the messages sent from the phone and other gadgets. You can read the SMS messages, Viber, Whatsapp, Skype, and other messenger conversations. You can even read what the kid is typing on the keyboard to make sure his life is secured. You can get the recorded messages onto your email address and read them when you have free time.
What if my children find out about the program?
Please make sure your children never guess that you are watching them. Otherwise, you can easily spoil the relationships. Don't worry, let's take one example when you can tell your kids you're watching them. If you have only one laptop in the family, you can warn your kids about the rules of using it. For example, they can use it only for studying and you will use special software to check it. They won't even take care of this.
Other cases of using the control software require silence from your side. Otherwise, your kids can save money to buy a gadget that you won't know about. Or they can borrow friends' gadgets that won't do any good for you. Another thing to consider is how you're going to behave if you find out something weird or surprising. If you change your behavior, your children may guess that you know their secrets. However, in the case of danger, you shouldn't think about anything but saving your kids' lives. This should be the primary goal of using such programs.