What is parental control?
What do you know about parental control? Do you have friends using it or is it your first time hearing about such a wonder? Aiming to answer such questions, we will tell you more in our article.
No, we're not talking about literally spying on your children. We believe children must have some privacy as long as they are safe. However, parents being responsible for this safety can use such software to increase their security.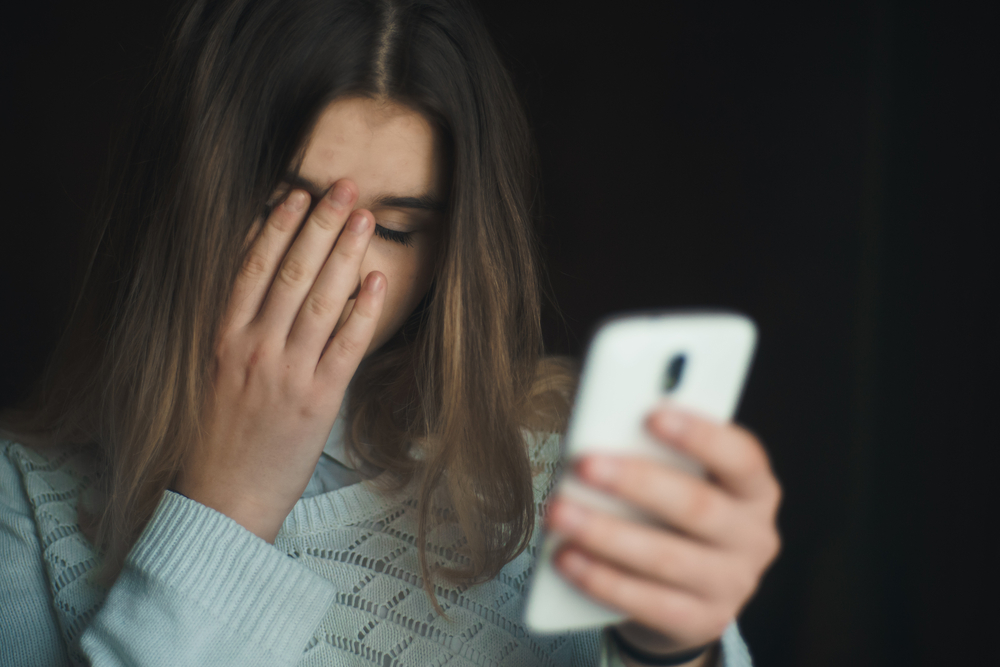 To put it in short, such software helps you keep track of where your children go and whom they spend time with. Besides, now every concerned parent can check kids' browsing history to ensure that they did not get into troubles or waste their time on immoral or just useless things.
Thus, by utilizing such technological solutions parents aim to maintain their children's happiness and safety altogether. Still, some adults might wonder whether such software would be compatible with the devices they are using. So, let's talk about it more.
Compatibility
From the information we know such programs ca be easily installed on almost any device, both stationary and mobile. So, let's see what OS they are compatible with.
If you are an Android user, you can easily purchase this program and install it on your phone as well as on the devices the rest of your family uses. This OS works perfectly well and allows you experience all the benefits of parental control. Just read the instructions carefully and figure out how to customize all the settings for your particular case. Other than that, users can start exploring all the possibilities such programs open before them.
Users of MacOS ca also start using this program right away. Thanks to its user-friendly interface, all you have to do is follow the software guidance on what to click and what to choose among numerous options. Thus, you can opt for monitoring one's browsing history only, or check his online purchases or even track his location in different period of time. All this is available and customizable to meet every client's expectations. So, think of what features you need and choose them in "Settings."
Finally, if you let your children use your PC or a laptop, you can also control what he or she is doing there. You can set special conditions which identify what one can or can't do on the computer as well as what websites he can visit. Moreover, people can also select how much time they allow their children to spend online or playing offline games on the computer. It is all very personal, so people can choose what works better for them.
Hopefully, this information helped you realize what one can do to ensure their children's safety. Such programs can guarantee your access to kid's activity online as well as his location at any given moment of time. Don't lose a chance to keep track of what is happening with your child as well as prevent any unfortunate turns of events.